The high school students also had a splash-tastic time for their water day fun!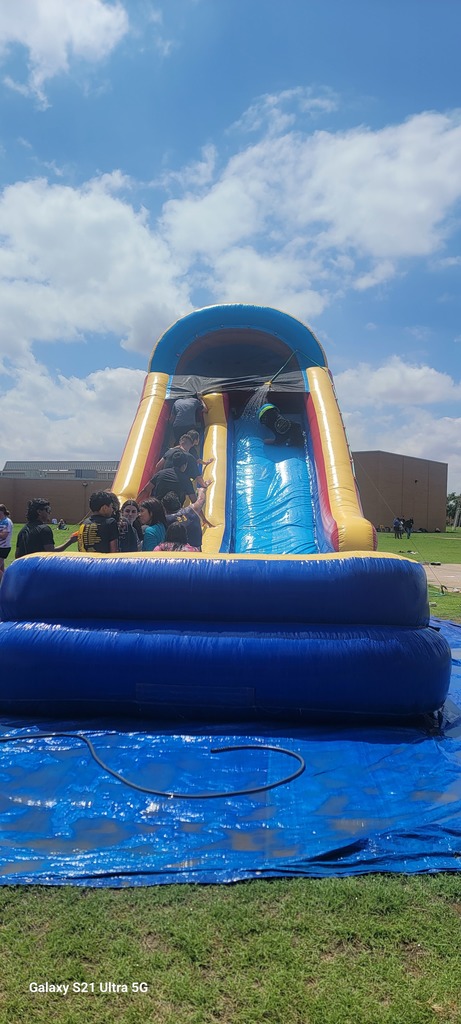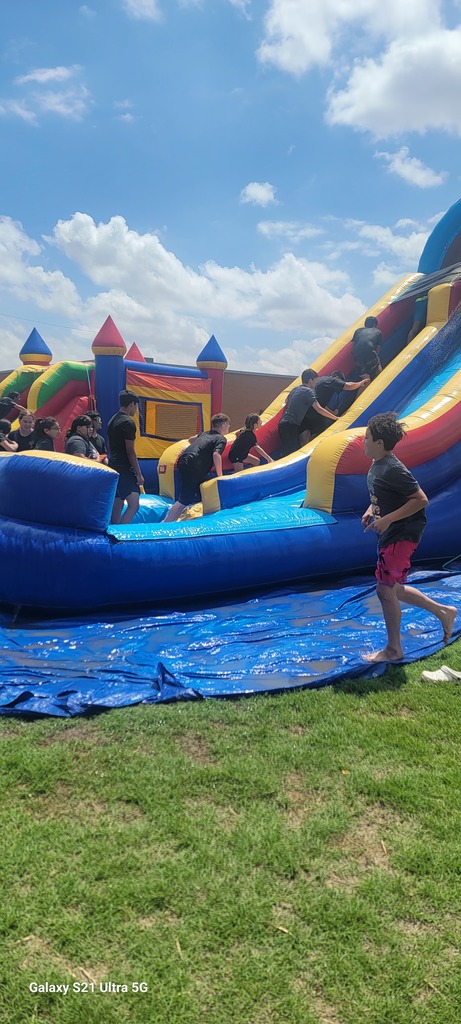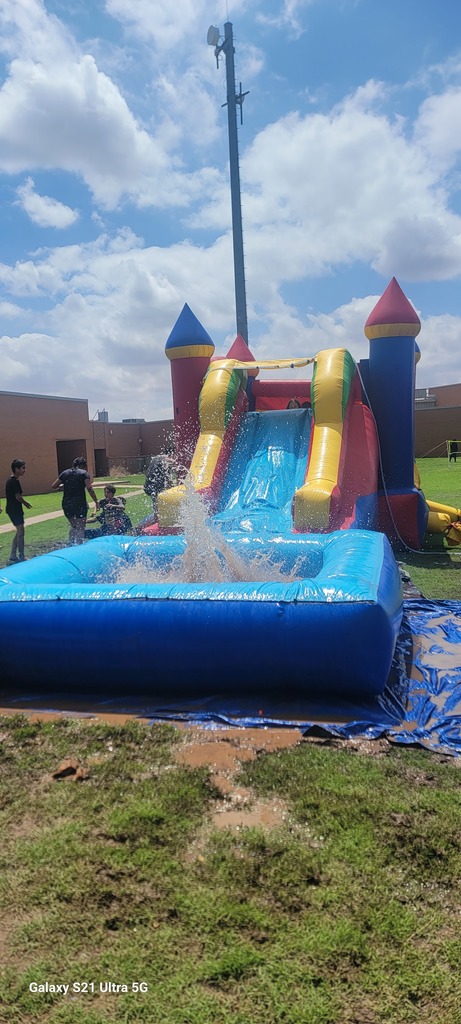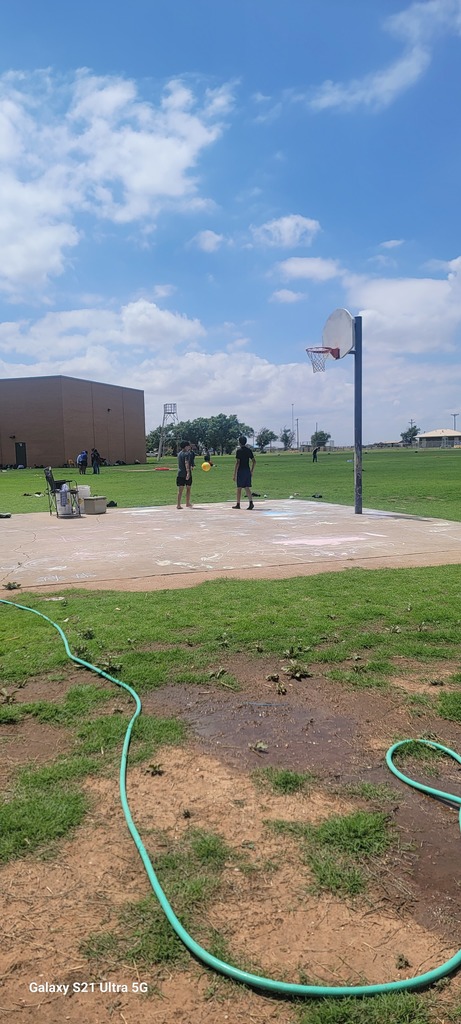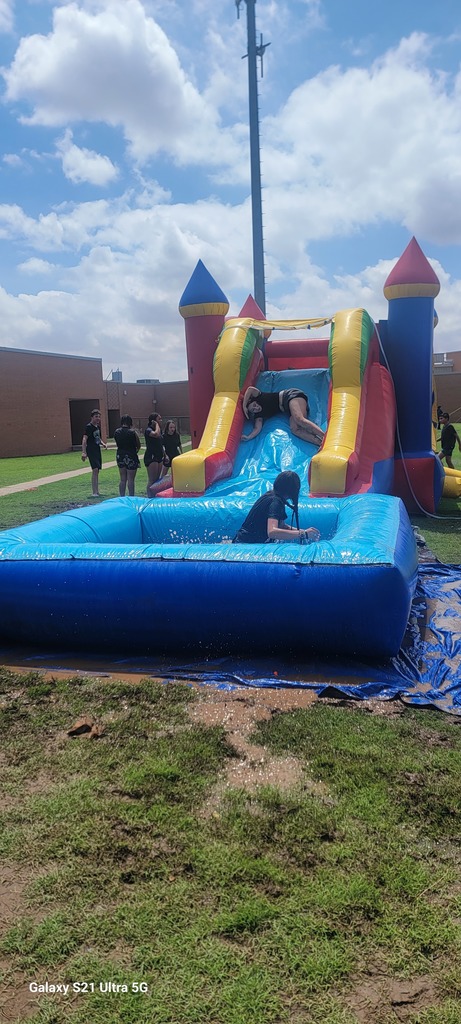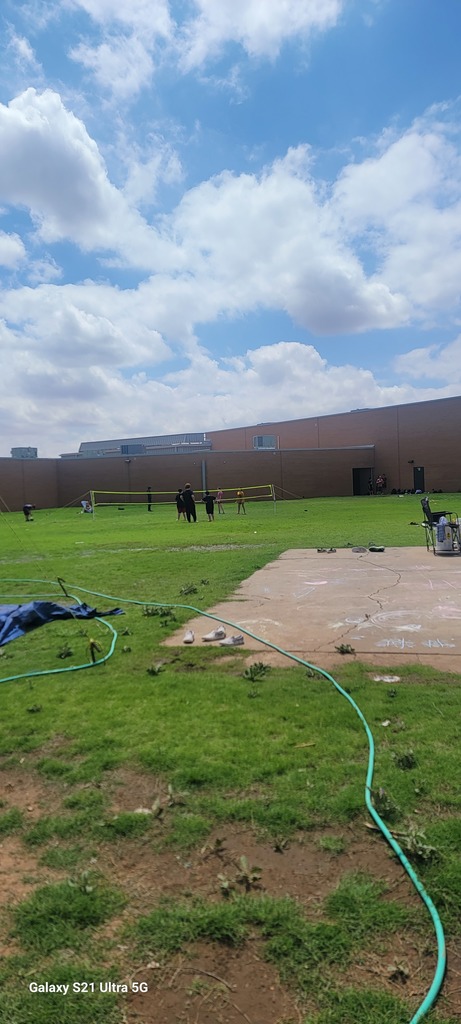 The elementary students had a splash-tastic water day! We hope everyone is having a great summer so far! Click the post for more pictures.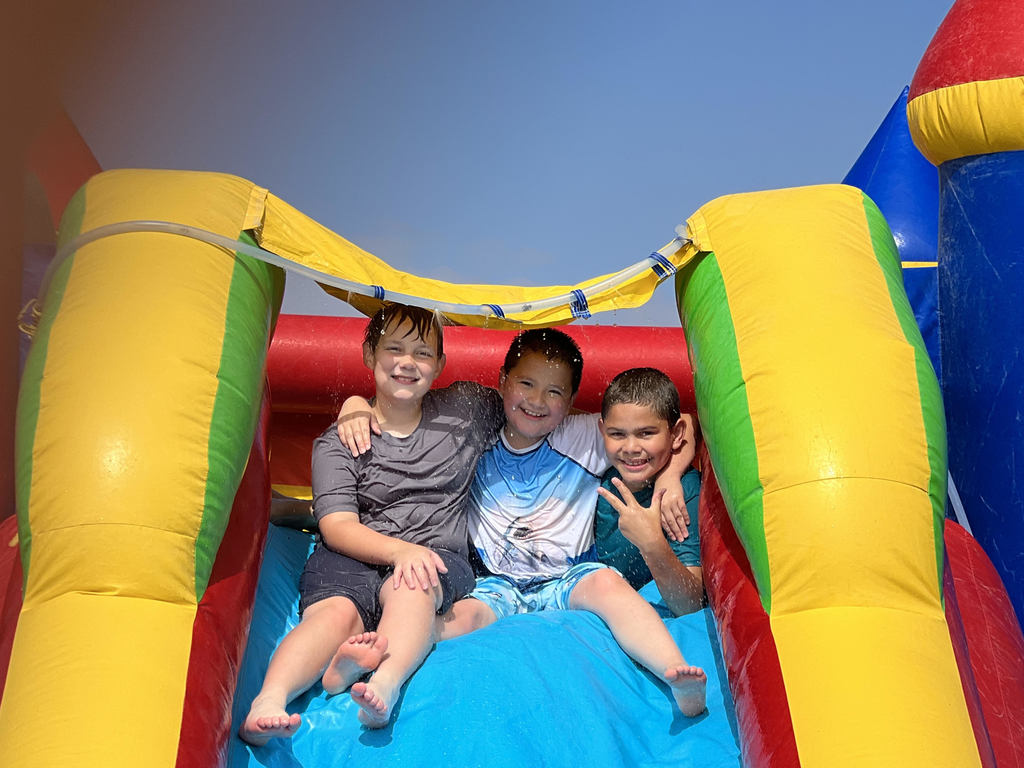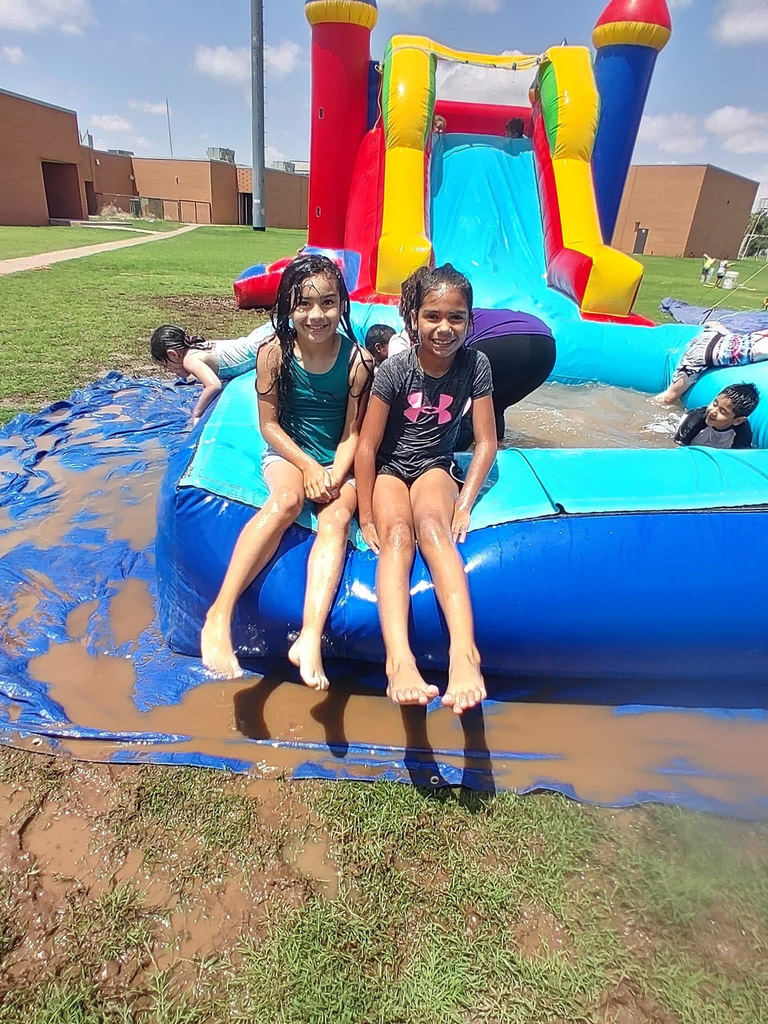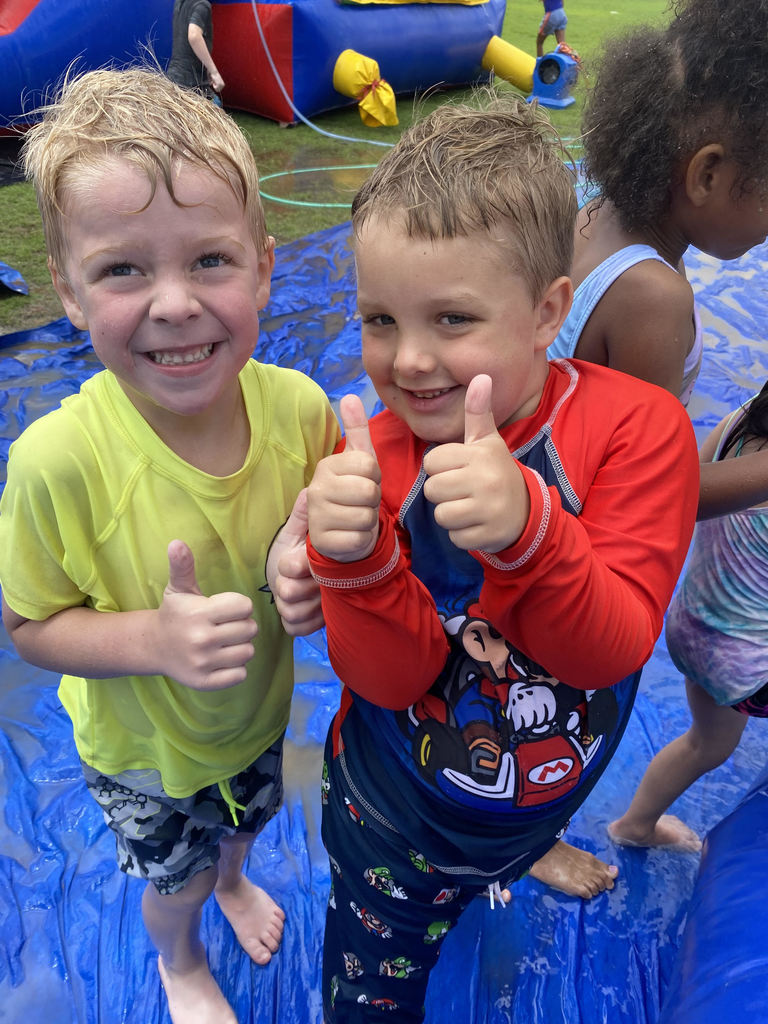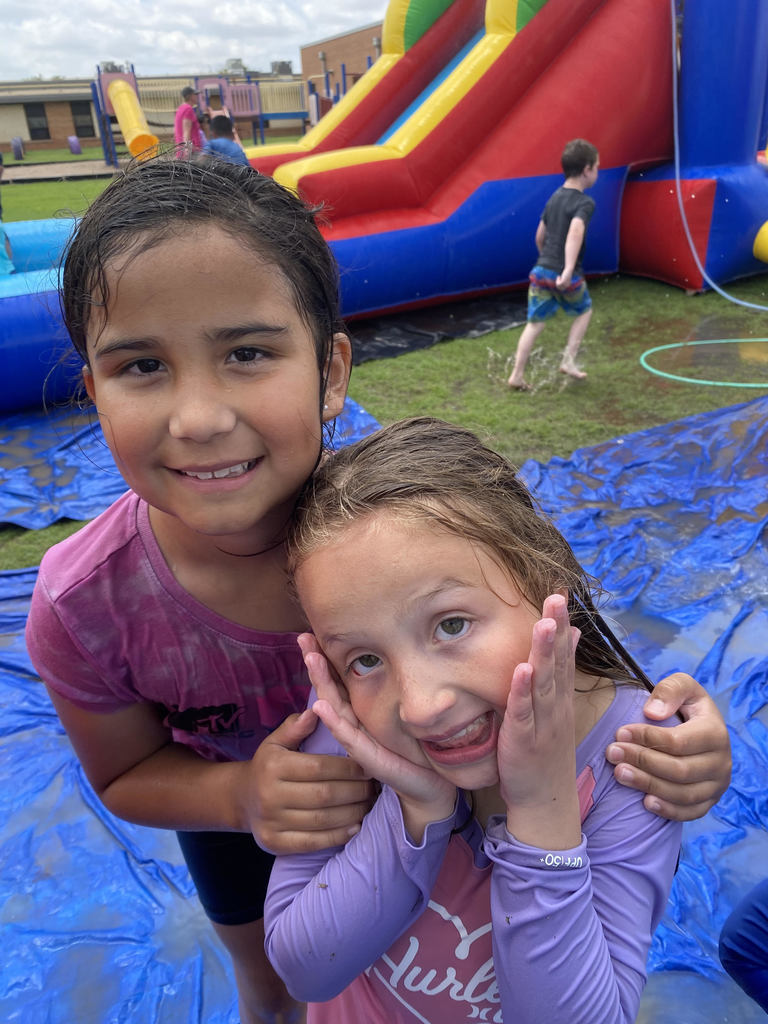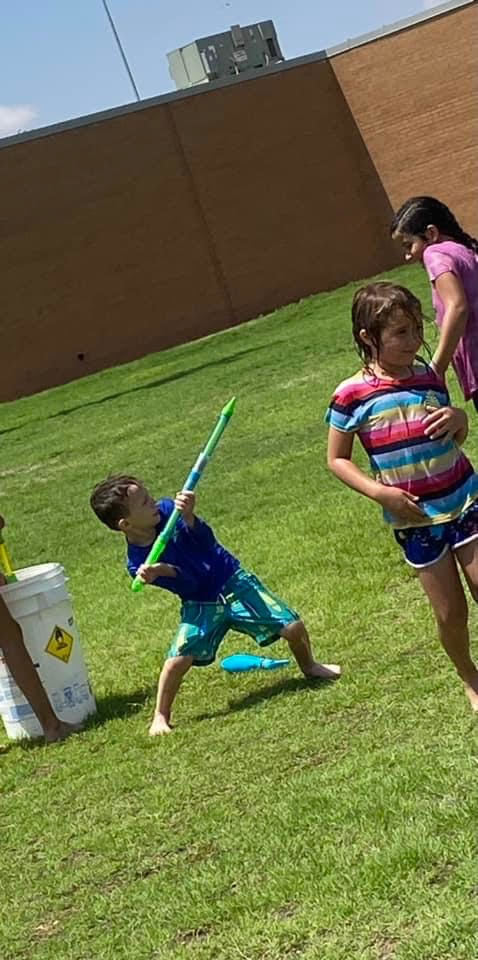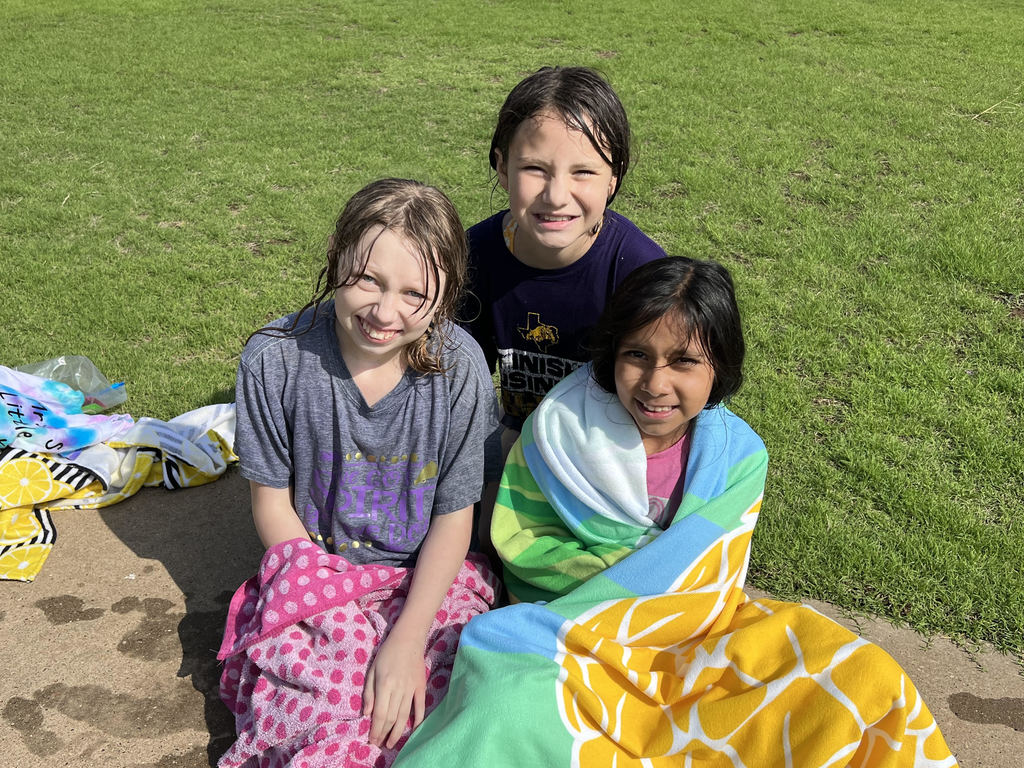 Mrs. Prater's child development class has been working with Ms. Roup's Pre-K class this year so they threw an end of school party for them!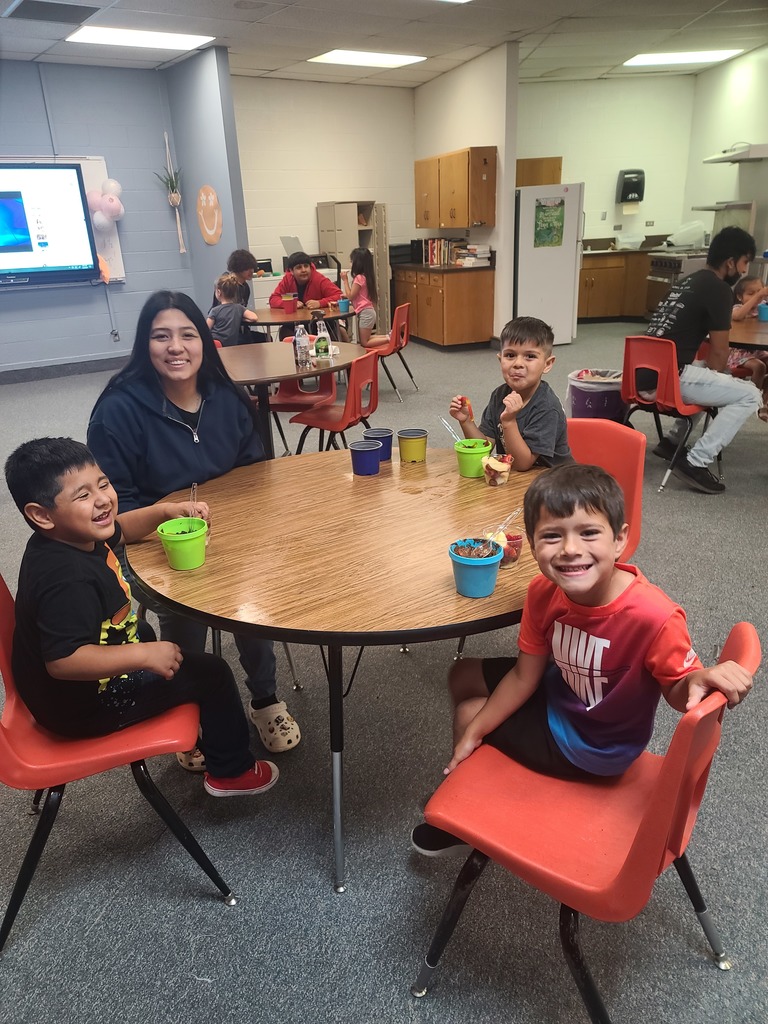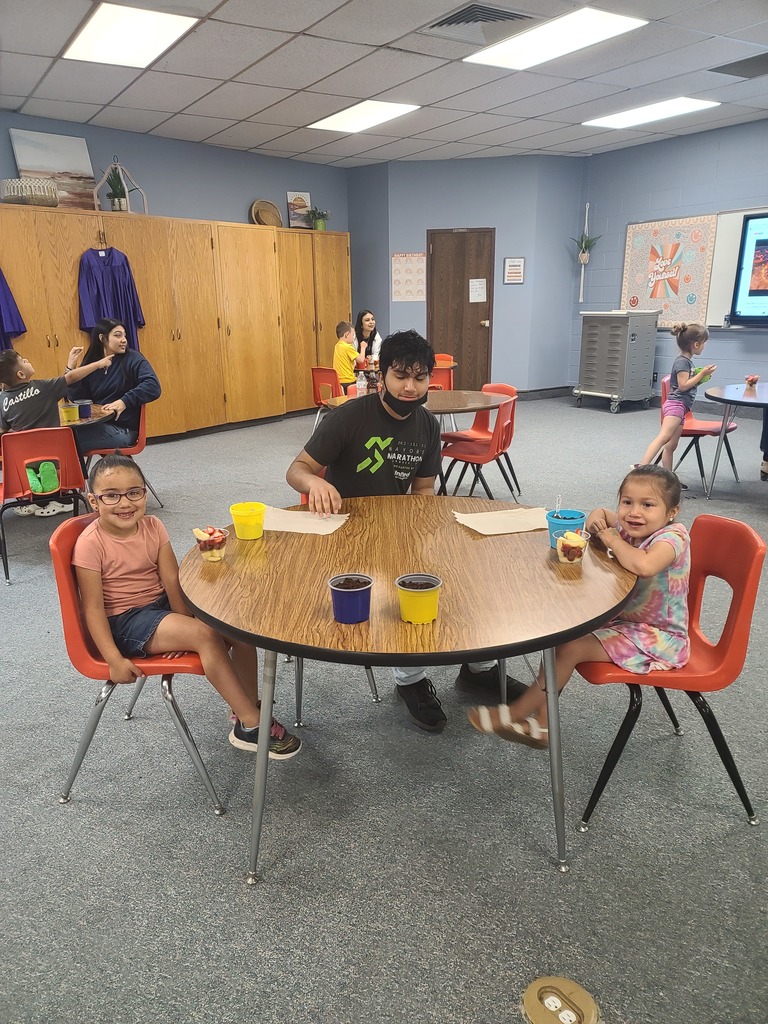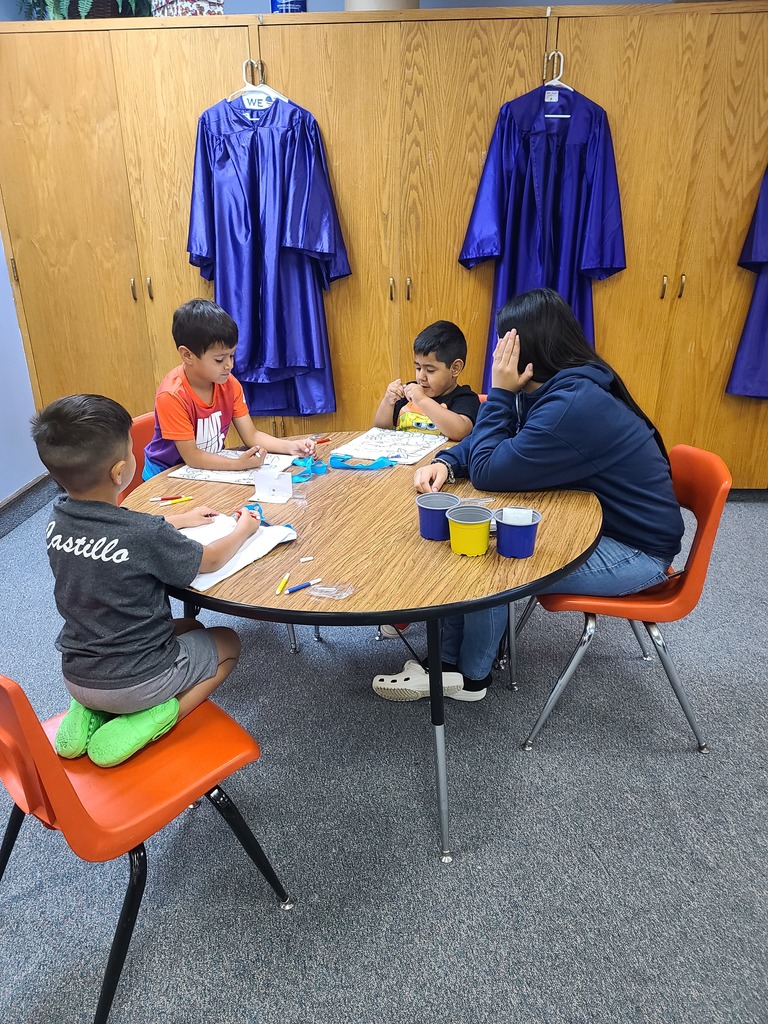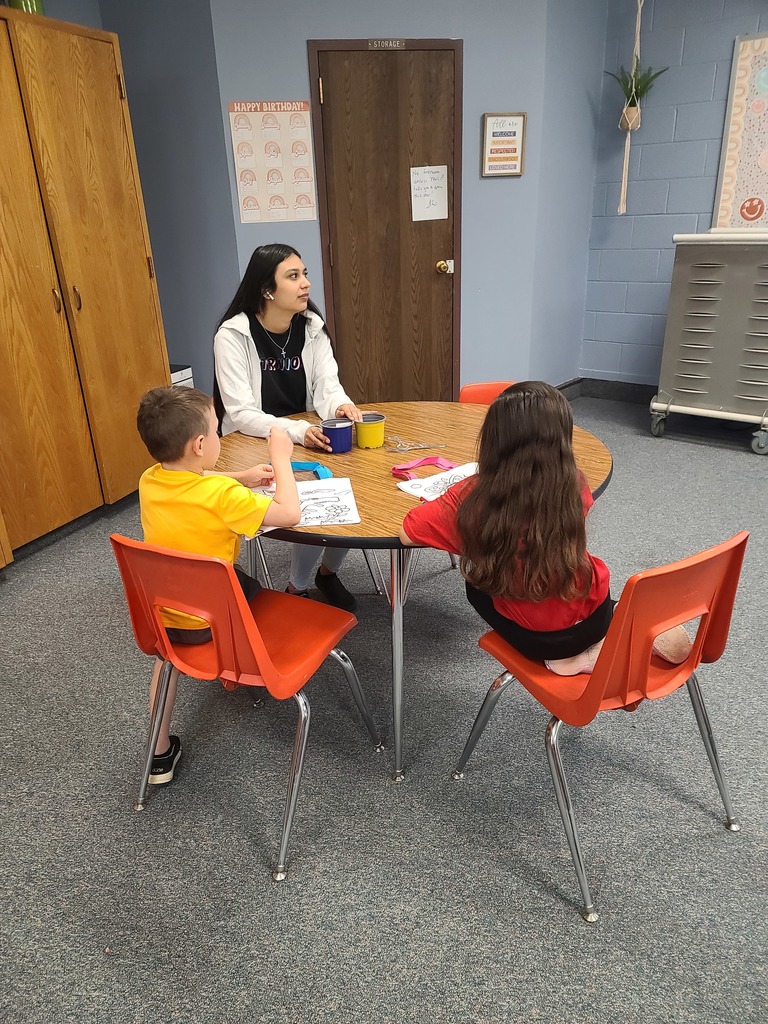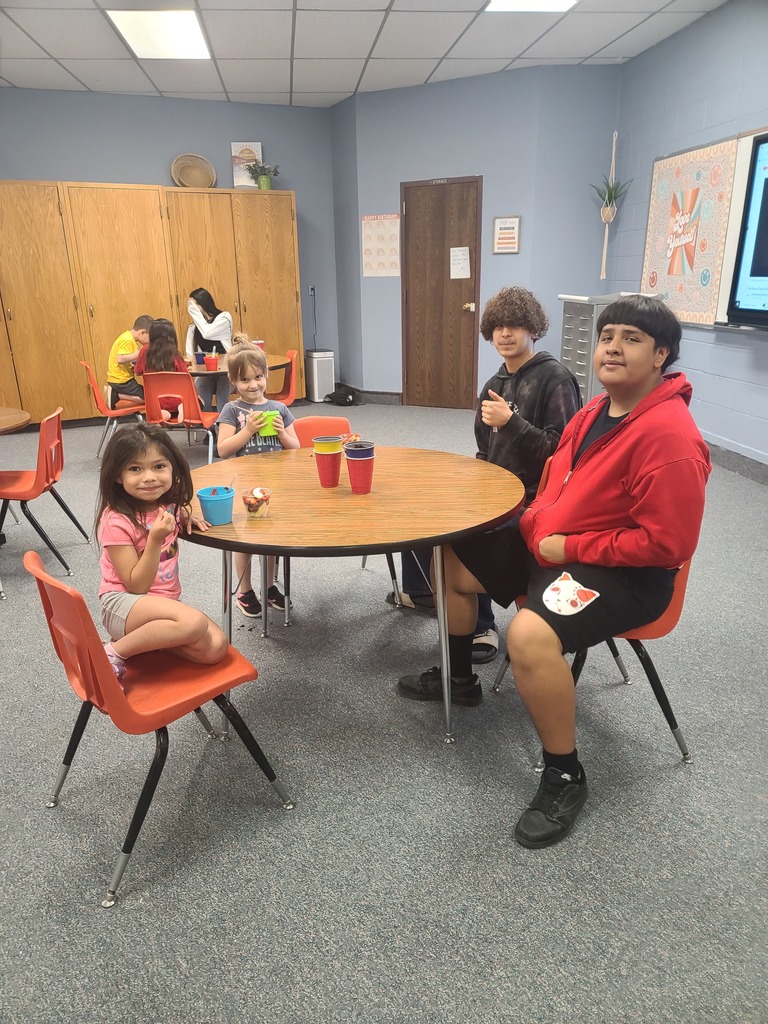 Graduation is May 26, 2023 @ 7:00PM in the HS auditorium.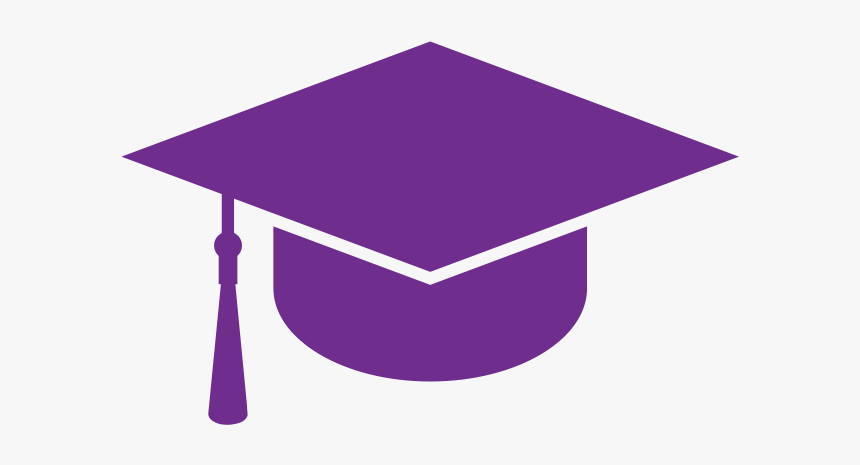 We are aware of social media threats made online towards Anton ISD and surrounding schools. At this time we will continue our day in a SECURE protocol that our staff and students have been trained on. The FBI as well as the Hockley County Sheriff department have been made aware and are investigating. We have been in contact with the Hockey County Sheriff department about providing assistance on our campus for the remainder of the day. Due to the circumstances of the day we will have a change in tonight's recognition of students at the board meeting. We will not have students in attendance at tonight's board meeting. We will instead recognize their athletic achievements at the Athletic Banquet on May 18th and their academic achievements on May 22nd. Thank you for your understanding.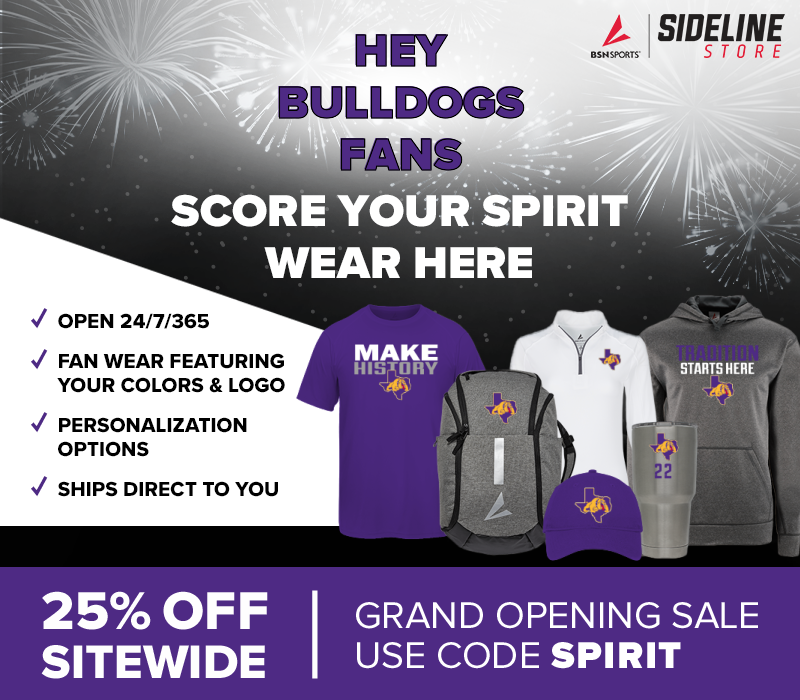 Pre-K Registration is coming up on May 5, 2023 from 8AM-3PM in the Elementary Office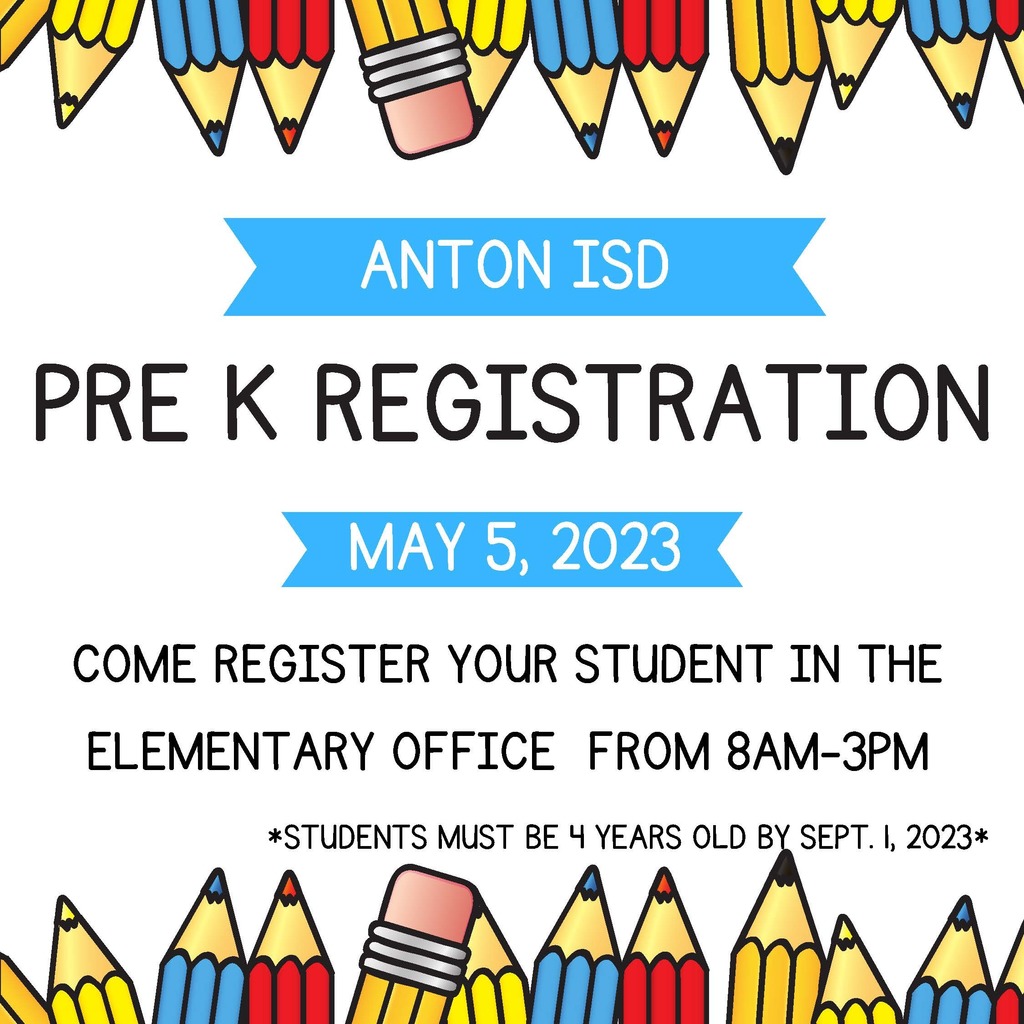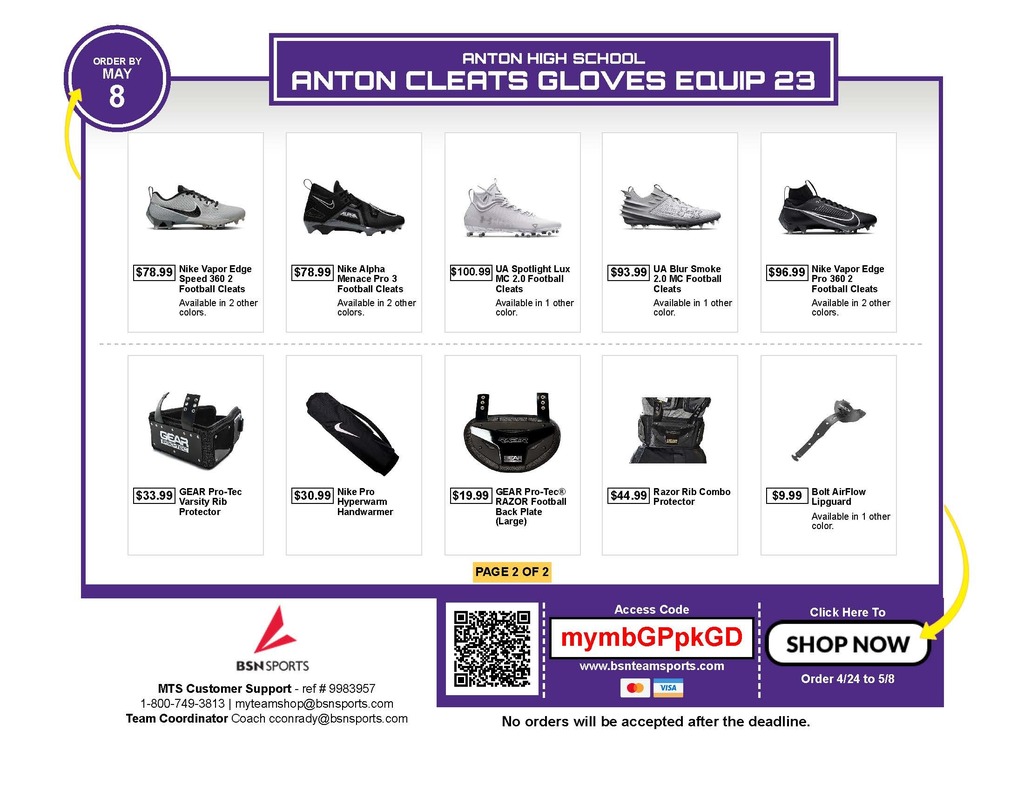 Congratulations to Bridget Thomas, Miliana Castillo, Alyssa Mancias, Alisiah Alafa, Jessica Rodriguez, Madison Campos, Autilano Castillo, Conner Armstrong and Joseph Whillock on their performance at the Area Track Meet last week and their advancement to the Regional Track Meet on April 28th.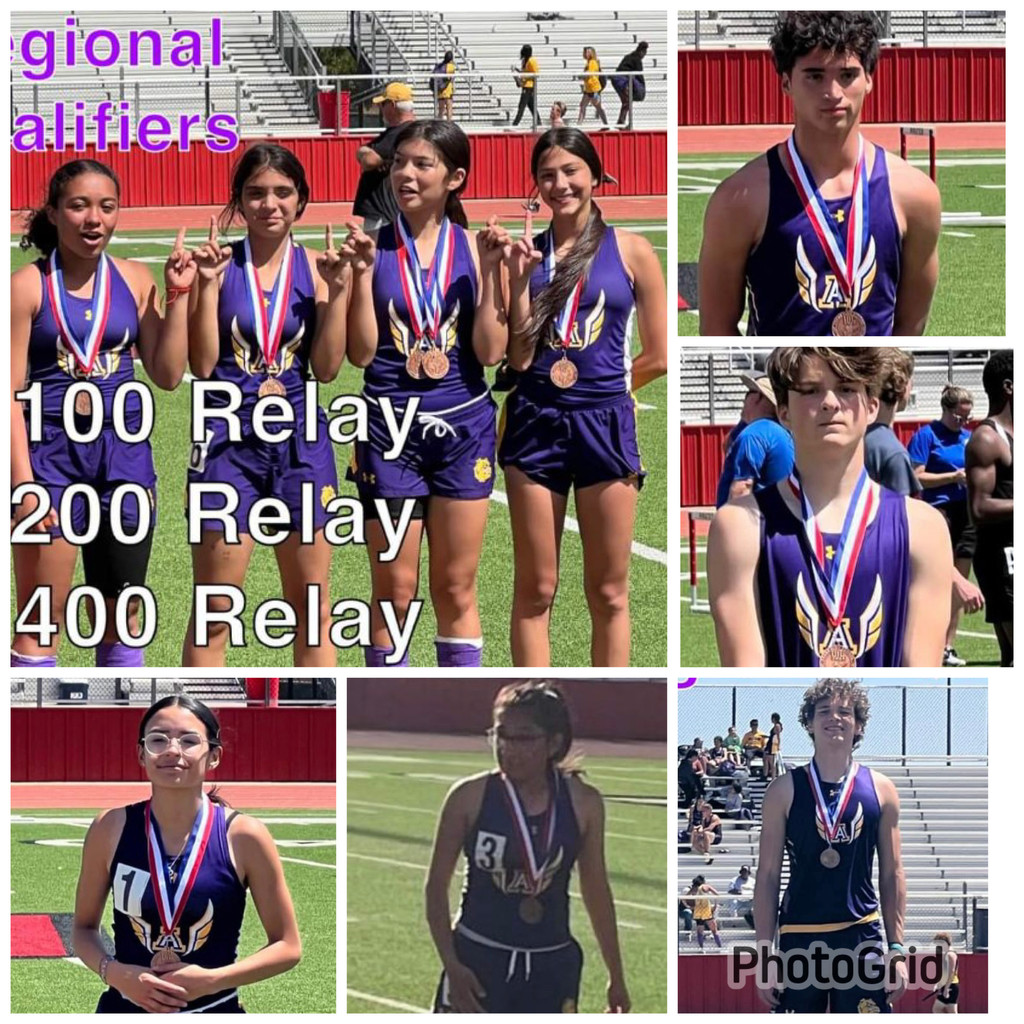 Congratulations to Joseph Whillock on becoming the Area Champion in the High Jump!
Our kindergarten got to attend kids college at SPC on Friday and they had a blast! There was a "science is weird" magic show, an animal zoo, creative arts performance, physical education class, and they were visited by the SPC mascot, Terrible Tex.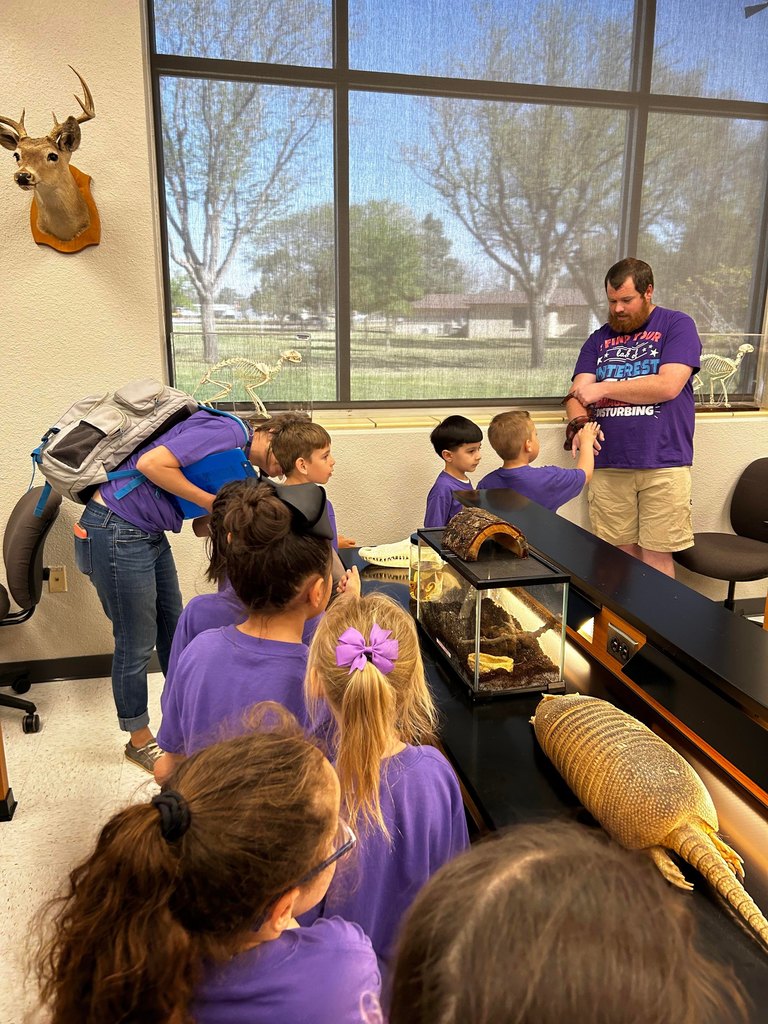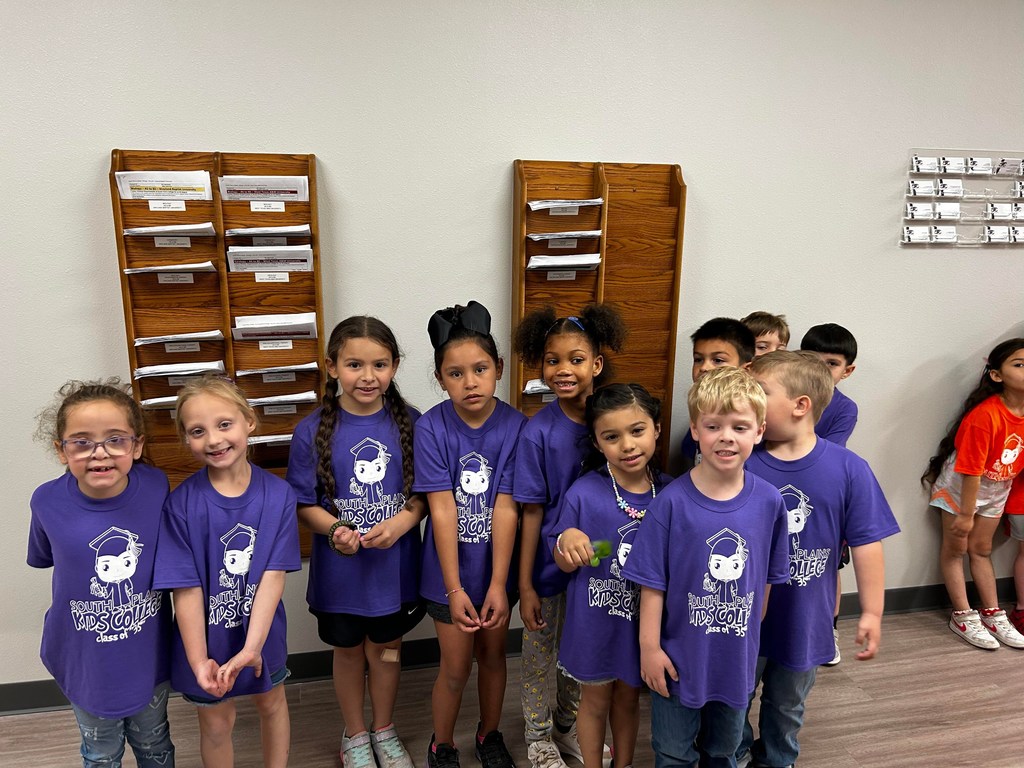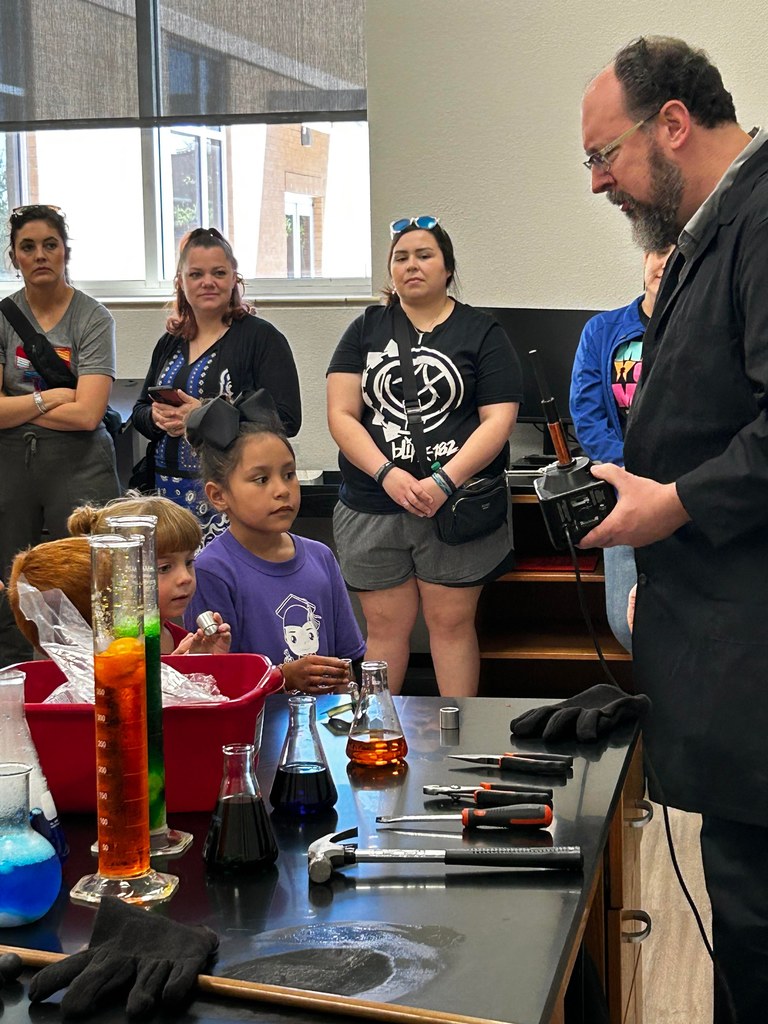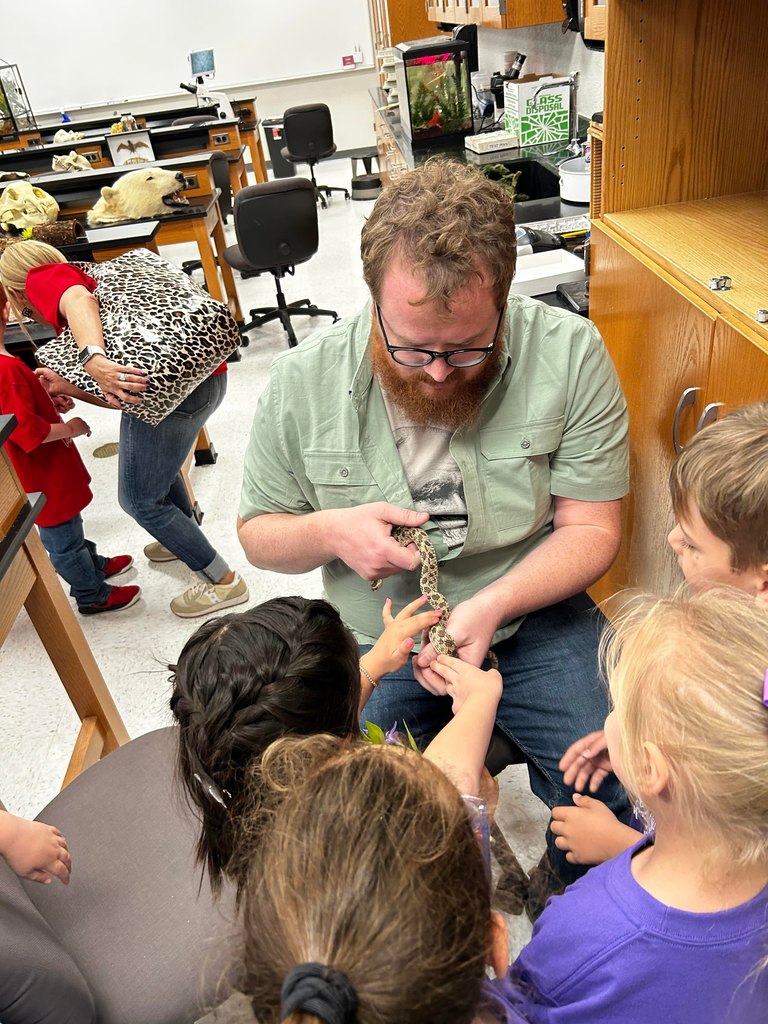 Congratulations to Sam Morren for winning the tennis district title in boys singles!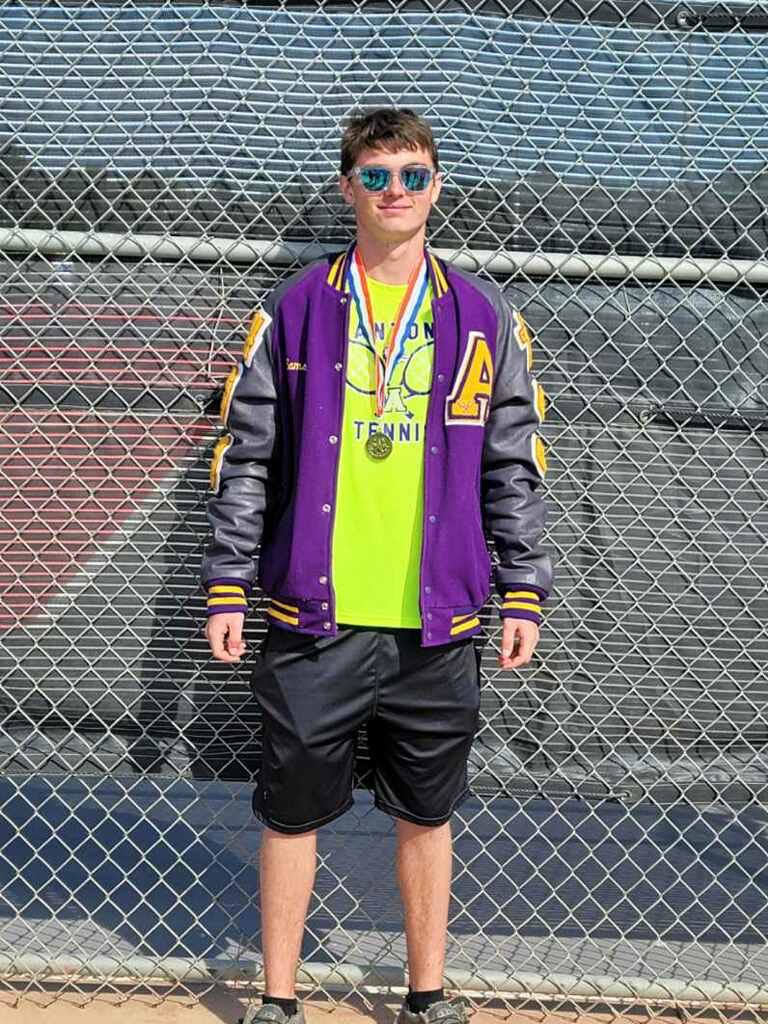 Anton Athletics (Nov. 7-12) Tuesday- JVG/VG vs Ralls @ home. 5:00/6:30 pm Thursday-JH vs Morton @ home. 5:00/6:00 pm. Saturday-JVG/VG vs Bovina @ home. 10:09/11:30 am.

Congratulations to our Lady Bulldogs Cross Country team on winning the district championship today in Whitharral. Way to go Lady Bulldogs. They will compete next at the Regional Meet at Mae Simmons Park in Lubbock on Tuesday, October 25 beginning at 12:10 PM. Good Luck Ladies.
Bulldog fans just a reminder! JH football takes on the Hart Longhorns Sept. 29 at 5:30 pm in Anton. Hs Football travels to Hart on Friday, Sept. 30. Kick off is at 7:30 pm. JH and HS Cross Country travel to Smyer on Saturday, Oct. 1st to run in the Bobcat Cross Country meet. GO Bulldogs!


Bulldog Nation, It was a great first day of school here at Anton. We are looking forward to things to come this year. Our Bulldogs will open the football season when they travel to Lazbuddie this Friday, 8-26-2022 for a game that will start at 7:30. Good Luck this season Bulldogs.
The Jr High track meet has been moved to Thursday at the same times in Wellman. The High School track meet at Trinity has been moved to Friday.

The seeding game between the Lady. Dawgs and Hart has been moved to Friday at 5:00 in Springlake. The Dogs will play Hart in Hart at 7:00.

The Lady Dawg seeding game against Hart will be Thursday at 5:00pm. The game will be played at Springlake Earth.