Anton Athletics (Nov. 7-12) Tuesday- JVG/VG vs Ralls @ home. 5:00/6:30 pm Thursday-JH vs Morton @ home. 5:00/6:00 pm. Saturday-JVG/VG vs Bovina @ home. 10:09/11:30 am.

Congratulations to our Lady Bulldogs Cross Country team on winning the district championship today in Whitharral. Way to go Lady Bulldogs. They will compete next at the Regional Meet at Mae Simmons Park in Lubbock on Tuesday, October 25 beginning at 12:10 PM. Good Luck Ladies.
Bulldog fans just a reminder! JH football takes on the Hart Longhorns Sept. 29 at 5:30 pm in Anton. Hs Football travels to Hart on Friday, Sept. 30. Kick off is at 7:30 pm. JH and HS Cross Country travel to Smyer on Saturday, Oct. 1st to run in the Bobcat Cross Country meet. GO Bulldogs!


Bulldog Nation, It was a great first day of school here at Anton. We are looking forward to things to come this year. Our Bulldogs will open the football season when they travel to Lazbuddie this Friday, 8-26-2022 for a game that will start at 7:30. Good Luck this season Bulldogs.
The Jr High track meet has been moved to Thursday at the same times in Wellman. The High School track meet at Trinity has been moved to Friday.

The seeding game between the Lady. Dawgs and Hart has been moved to Friday at 5:00 in Springlake. The Dogs will play Hart in Hart at 7:00.

The Lady Dawg seeding game against Hart will be Thursday at 5:00pm. The game will be played at Springlake Earth.

Anton ISD will delay the start of school until 10:00am on Friday February 4, 2022.

Anton ISD will delay the start of school today until 10:00. The bus will not run.

The make-up games with Lazbuddie have been scheduled for Saturday February 5th. Varsity Girls at 11:00 am followed by the boys at 12:30 pm.

The Varsity Basketball games on Friday in Lazbuddie have been cancelled. They will be made up on a later date TBD.
Come out and support the Lady Dawgs and Bulldogs tonight as they take on Kress in a district basketball game at Bulldog gym. Game times are at 5:00, 6:00 & 7:30.

The Bulldogs play at 2:50 & 5:30 on Thursday, 5:30 on Friday and 2:50 on Saturday in the Smyer Tournament. The Lady Dawgs play at 6:50 Thursday, 2:50 & 5:30 on Friday, and 1:30 on Saturday in the Smyer Tournament.

Lady Dogs grab first district win at Hart!


1 of 15 new air conditioning units being installed on the school.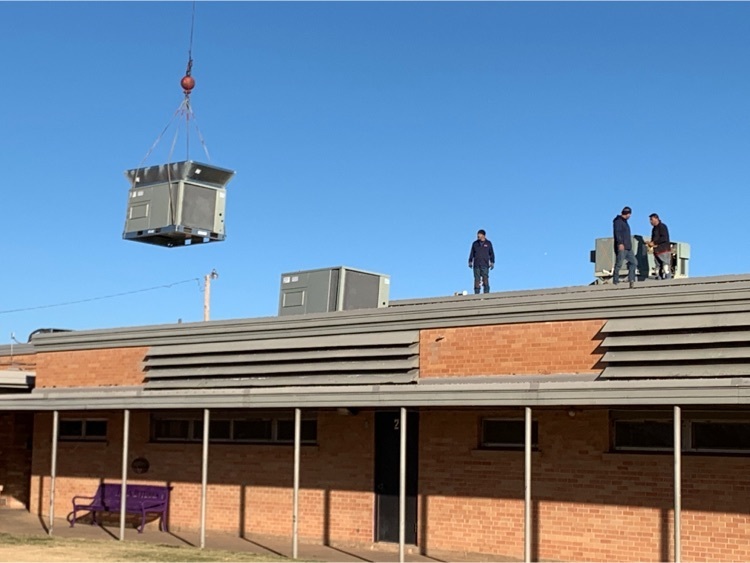 Bulldog cleanup day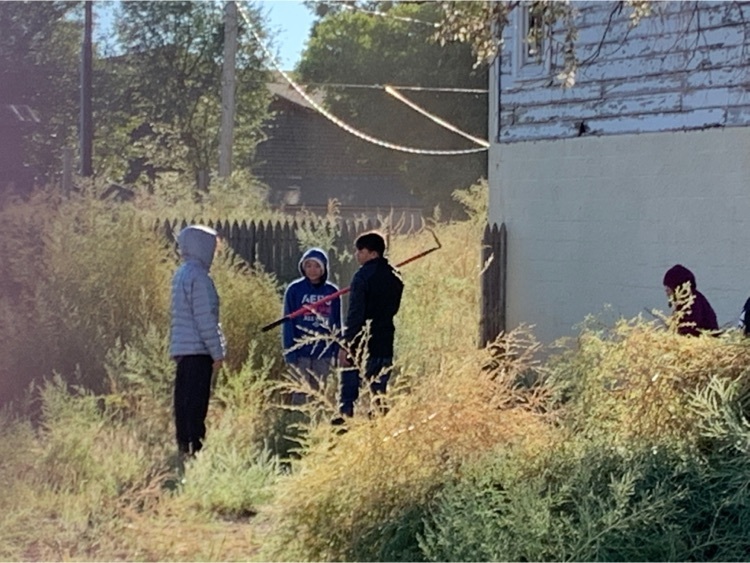 Halftime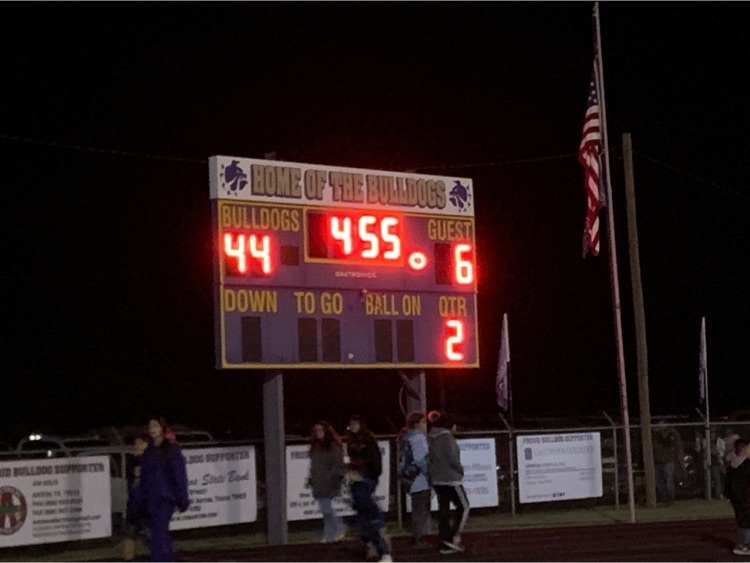 End of first quarter